Other Event Tidbits

RACERS DINNER
Join us on Saturday night as we take a break from the racing action to enjoy a meal and some good conversation with other racers and event supporters!
When:  Saturday, April 6th, 2019
Time:  7:30-9:30pm
Location:  The Great Dane
Address:  2980 Cahill Main, Fitchburg, WI 53711 (located in walking distance from the Wyndham Garden Hotel)
Cost: TBD. 

Menu:  TBD.
Meal Tickets:  Tickets are available for purchase online independently or during the registration process.  Tickets must be purchased by March 31, 2019.  
DAILY FOOD OPTIONS
We have invited various food trucks to our serve at the event.  As soon as carts commit, we will post more information regarding cart menu's and meal schedules here.  
There are also vending machines located onsite at Tracks Hobbies, for beverages and small snacks.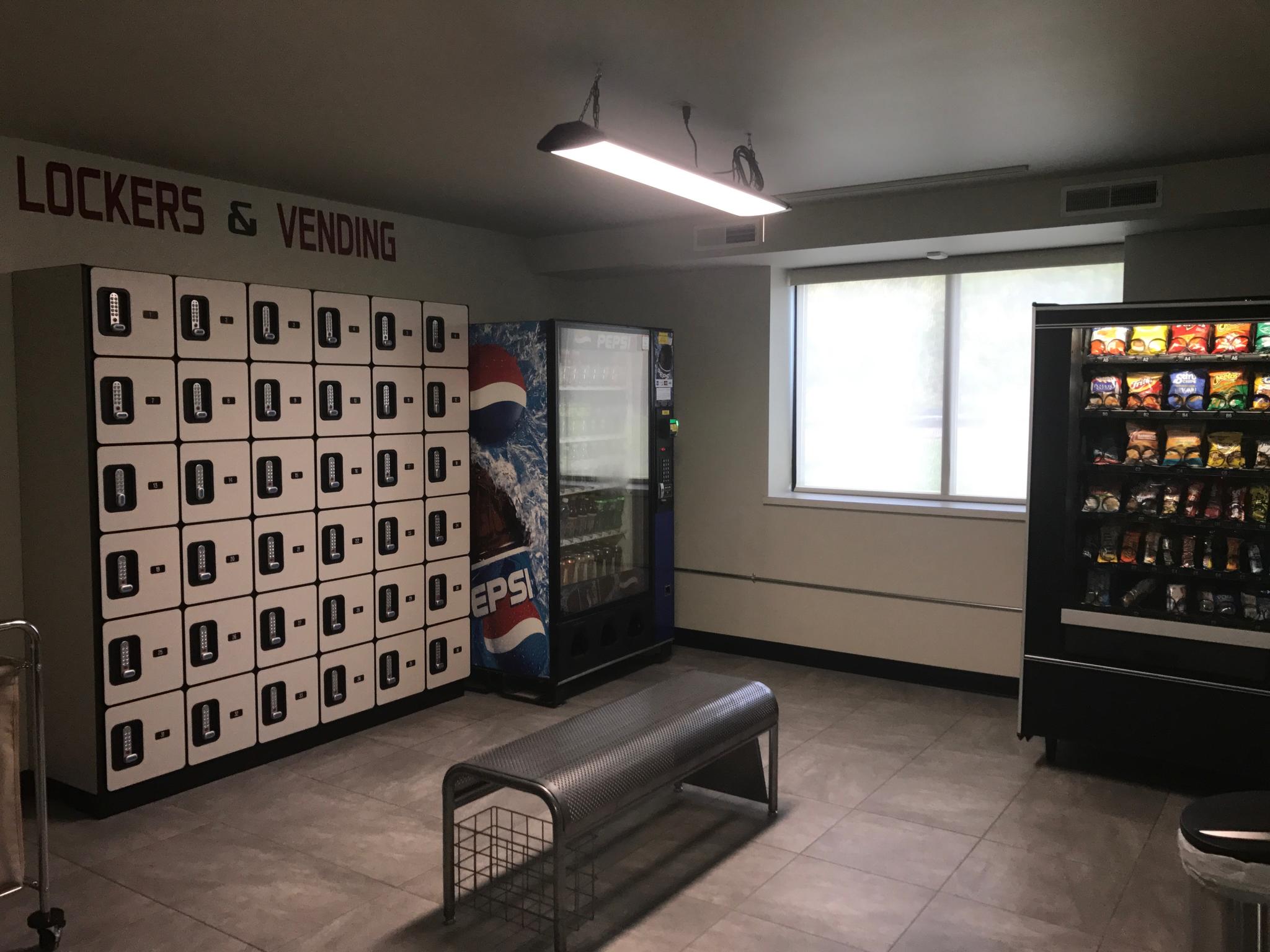 VOLUNTEER 
If you are interested in volunteering during this event, please contact us at info@trackshobbies.com.