MEDIA
In March 2019, the Wisconsin State Journal stopped over to check us out!  They ran a nice article about Tracks Hobbies, featuring some great photos of action in the Raceway!  Read the article!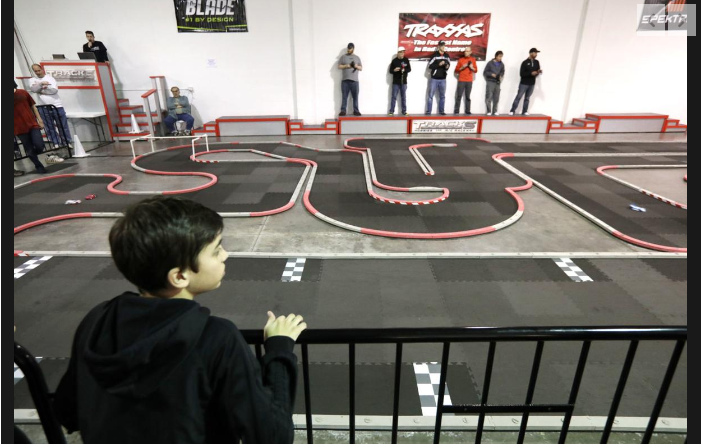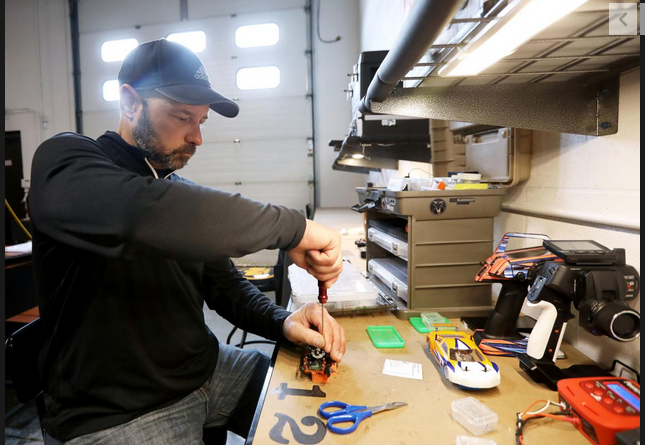 CHANNEL 57
Wisconsin's 57 Television is an independent station in the Madison area, which focuses on bringing viewers locally-relevant content.  Keep an eye out for us on their Wisconsin Women Program (was previously on their Wisconsin Family program as well). We are making regular appearances on the show to spreed the word about our store and our raceway, as well as to get our community excited about this wonderful hobby! 
Check out our segments by clicking the associated photos below.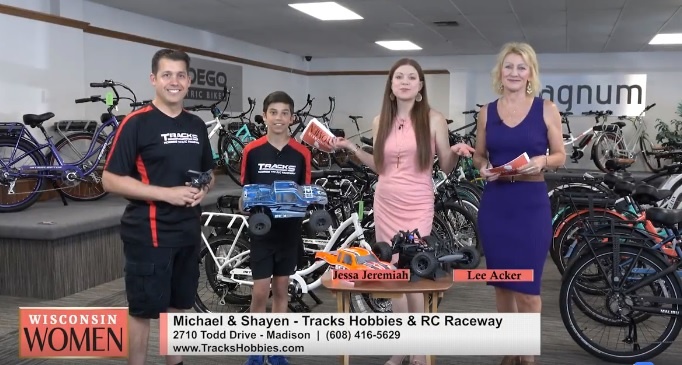 August 2019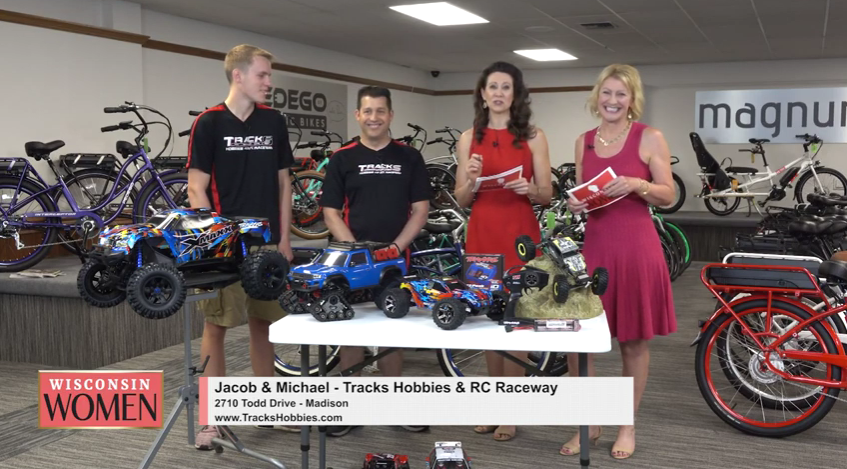 June 2019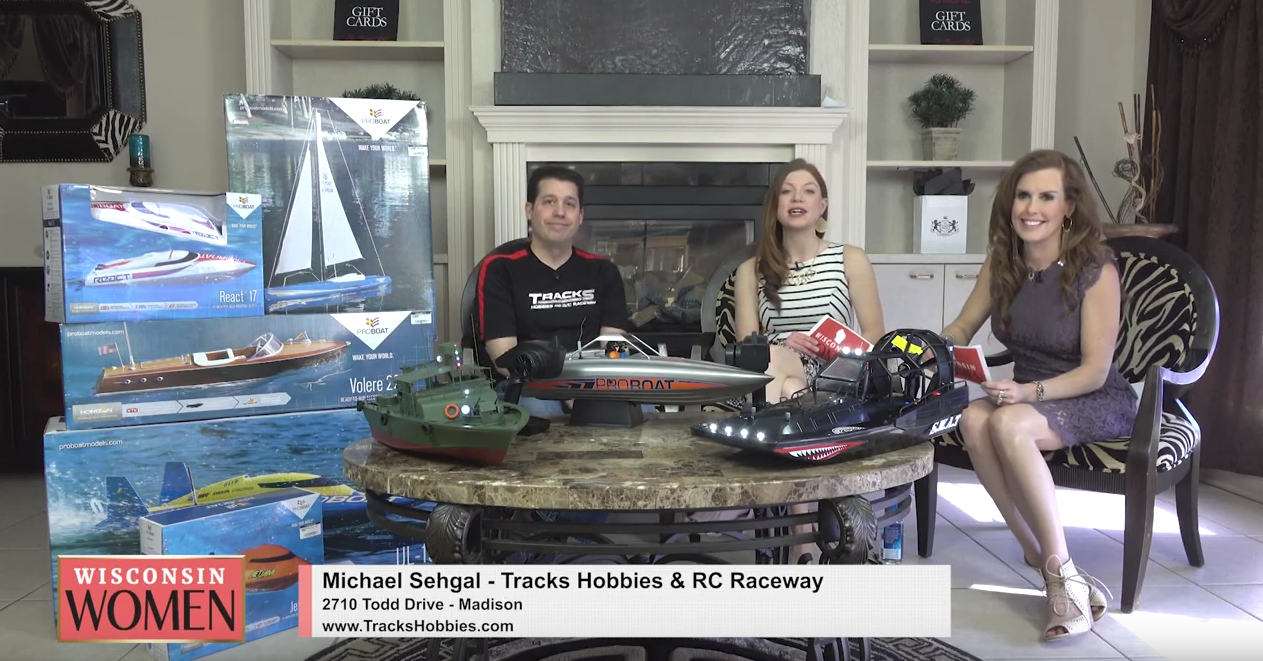 April 2019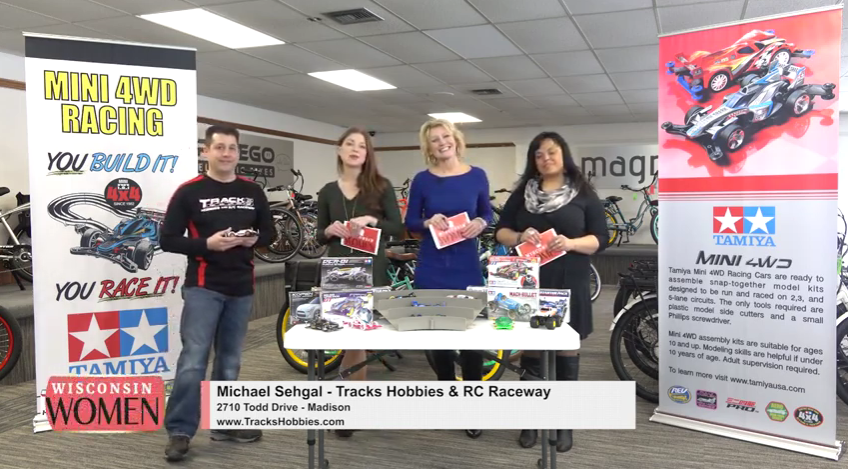 March 2019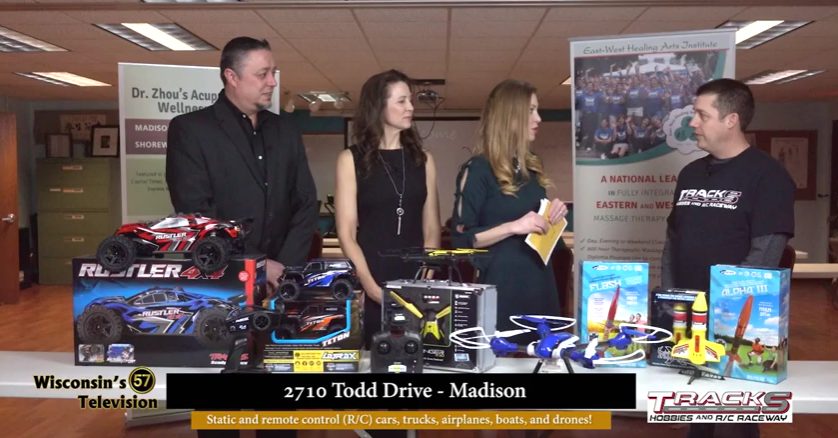 December 2018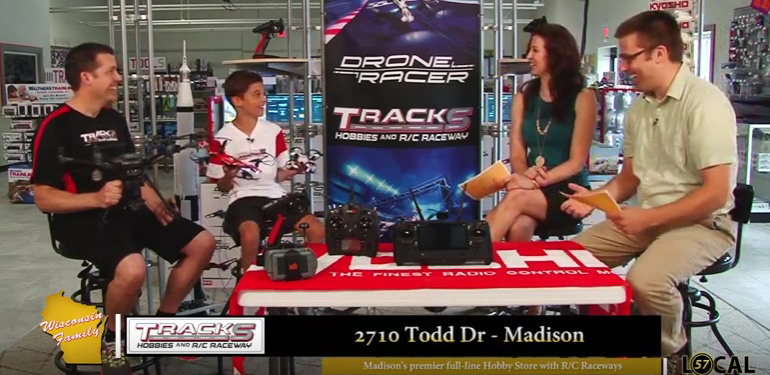 July 2018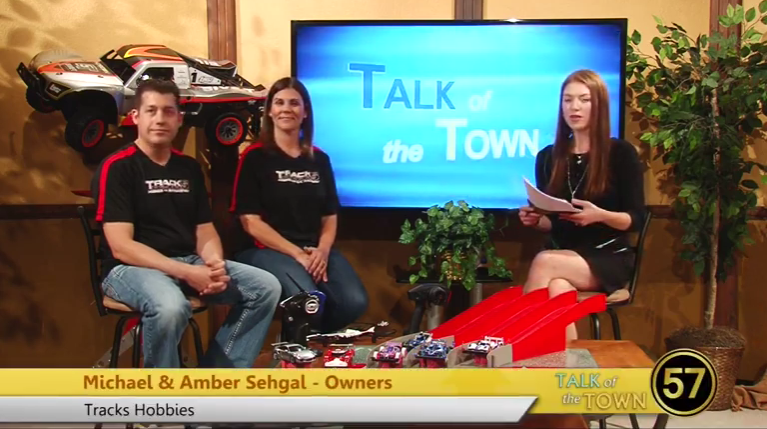 July 2017