Youth Development Racing Series

Program Eligibility:
Our Youth Development Racing Series is designed to help our young racers grow their love for the hobby! This hands on program is intended for youth (ages 10-15) that are relatively new to Mini-Z racing.  The program is ideal for youth that:
1. Are curious about the hobby and would like to learn more before committing to purchasing a vehicle and/or getting more involved with racing. 
2. Own their own vehicle, but have not yet ventured into the world of Mini-Z racing.
3. Enjoy spending time with other youth.
During each session, the On-Road Circuit is dedicated to the youth enrolled in the program.  Parents and store patrons are allowed in the Raceway, but only youth will be permitted to drive on the track during the allocated time frame.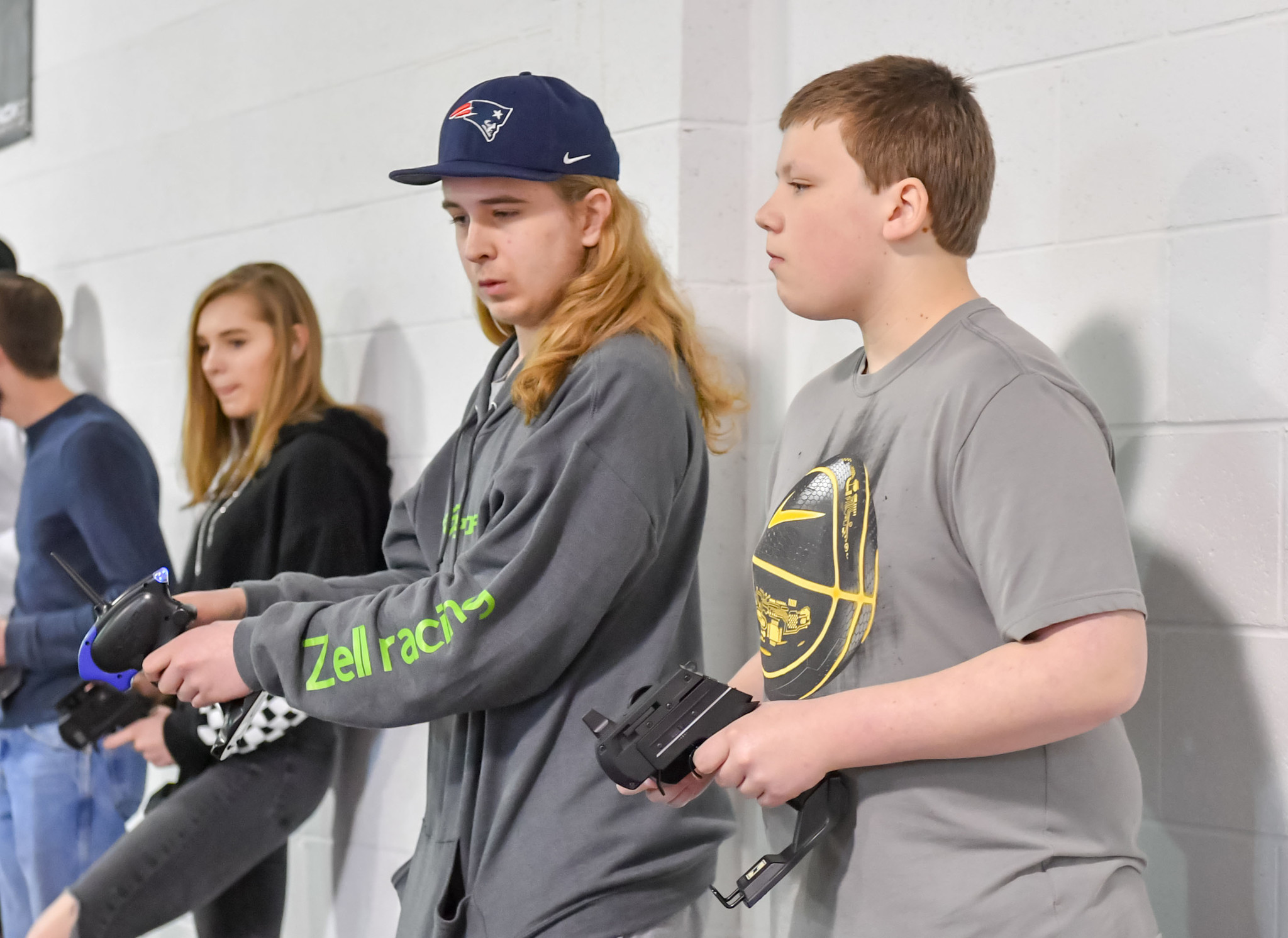 Program Topics:
One of the greatest things about the Tracks Hobbies Raceway is the ability to create friendships and learn from one another.  We want nothing less for the participants in this program.  Although there will be specific instructional topics, Tracks Crew will look for 'teachable moments' as participants perform needed vehicle maintenance and practice the trade.  During the last portion of each session, all participants will take part in the informal races to apply what they have learned, build racing confidence.  The focus will be on having FUN, not just winning!
In addition to addressing the 'teachable moments' that arise, the Tracks Crew will also cover the following topics during the sessions:
Vehicle operation
Vehicle maintenance
Vehicle performance / upgrades
Racing rules
Driving skills
Driving etiquette
Turn Marshaling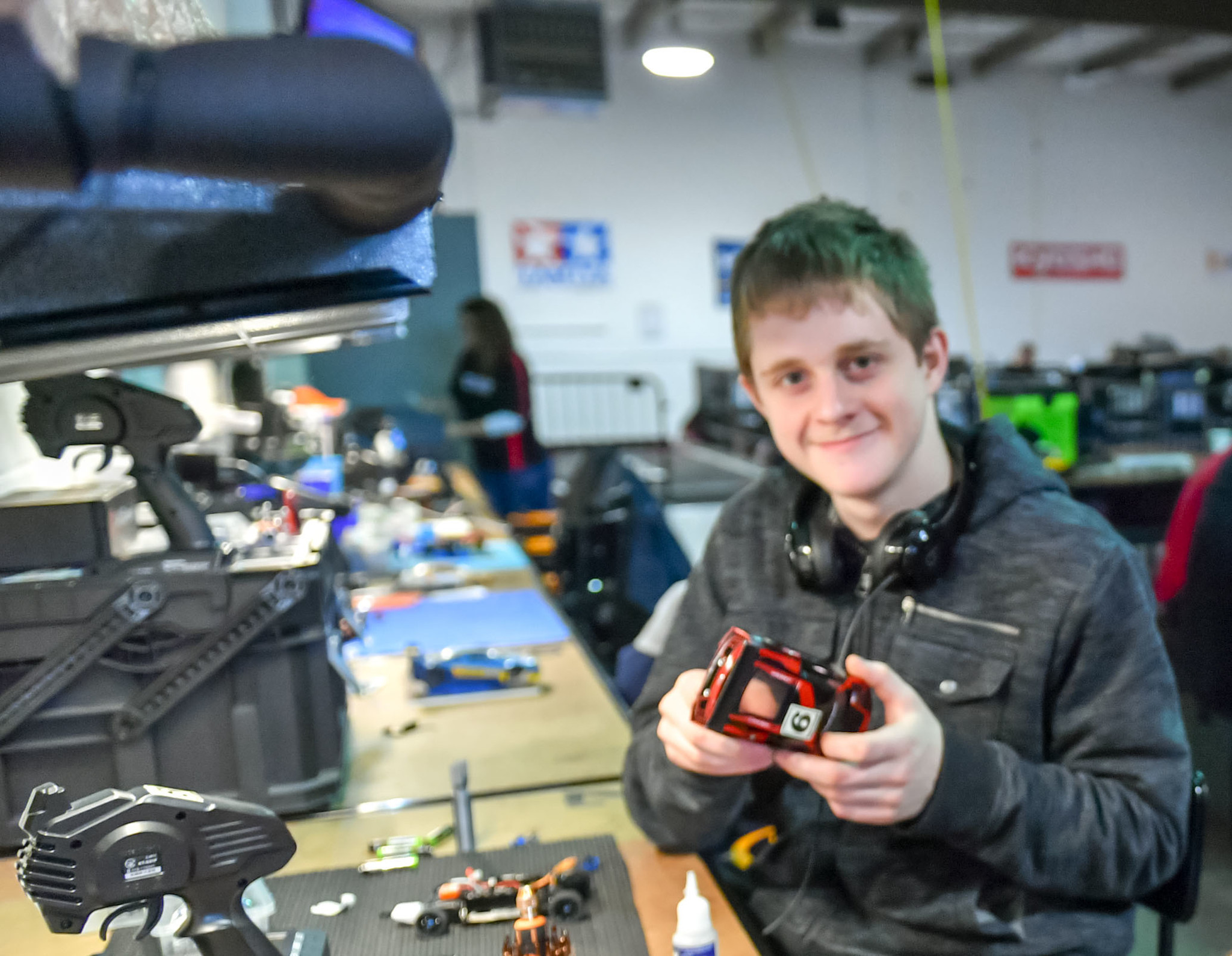 Program Registration:
During the season, racers may sign up for a single session (4 classes per session) or multiple consecutive sessions.  The series is designed to be progressive, so racers enrolling in concurrent sessions should be able to keep developing their skills.  After all, practice is a key factor to racing improvement. 
In order to register, you will need to select the Type of Registration and the Number of Sessions you would like to commit to attending.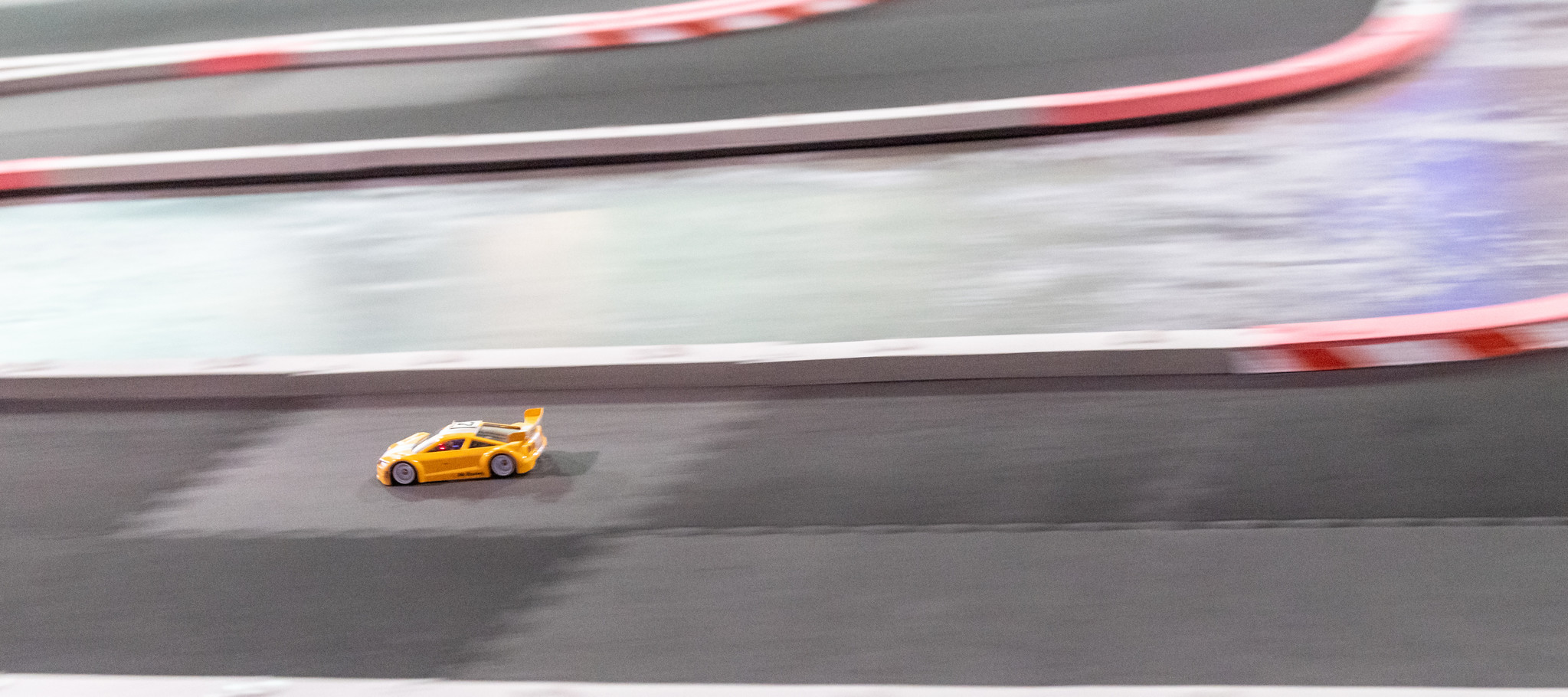 TYPES OF REGISTRATION:
Rental Vehicle Registration:
Participants that do not have their own approved Mini-Z vehicle are eligible to use a loaner car during their first session.  Due to the limited number vehicles in the Tracks rental fleet, however, participants may only opt to register for a single Rental Vehicle Session.  This allows more youth to have the opportunity to participate without requiring a vehicle be purchased upfront. 
Personal Vehicle Registration: 
If you own your own approved Mini-Z vehicle, you may register in this category.  Please be aware that mechanical things do happen in the Raceway!  Should something happen to your car, our Tracks Crew will work with you to get the vehicle fixed and back out on the track. There is no guarantee, however, that crew will be able to diagnose and repair within the allocated class time.  Under all circumstances, parts and/or check-in repairs will always be at the owners expense.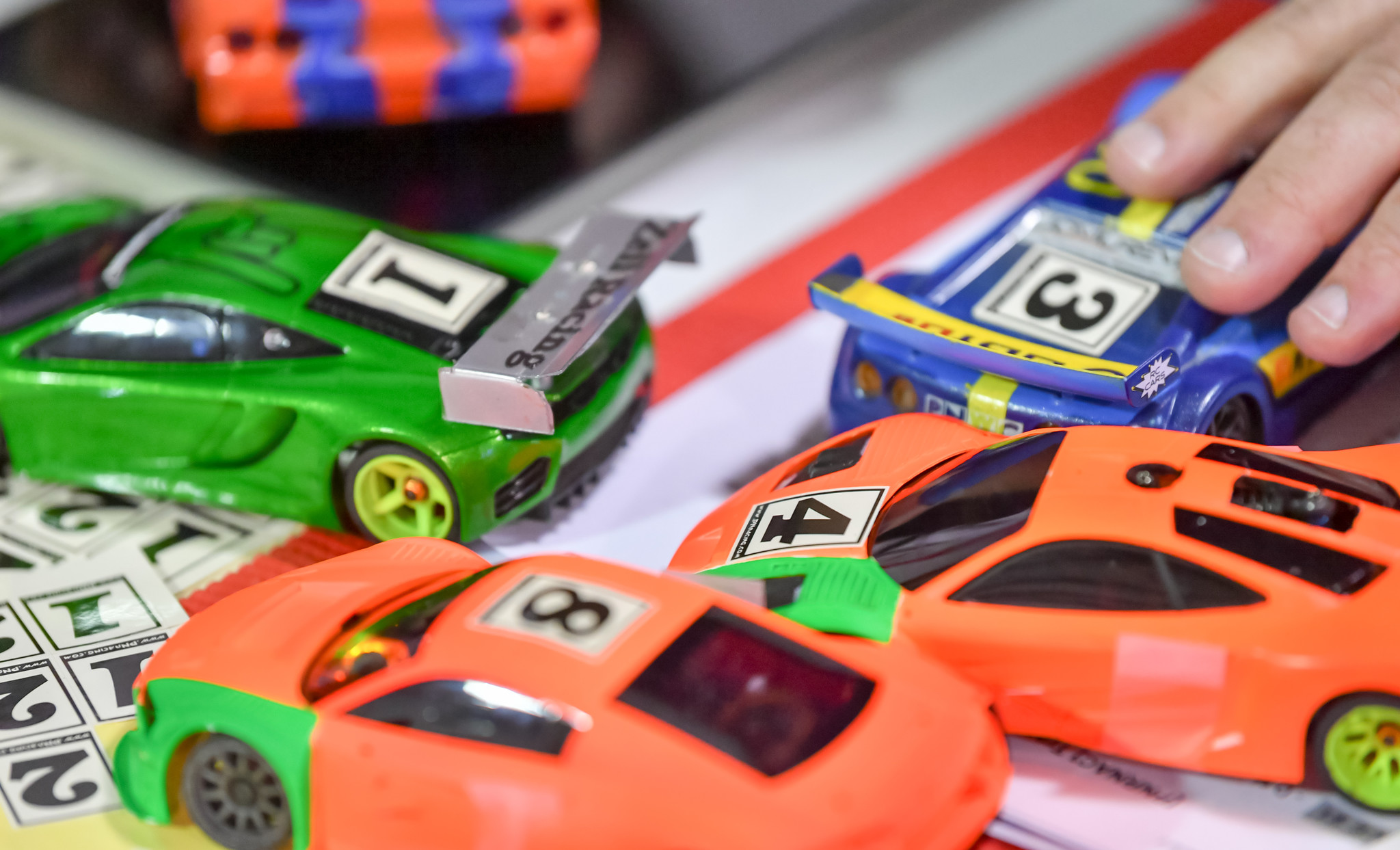 NUMBER OF REGISTRATION SESSIONS:
Single Session:
If you are only interested in 'testing the waters,' we recommend that you register for a single session.  You can always register for additional sessions later, should you decide to continue with the program.  Participants that want to utilize a rental vehicle may only register for a single session.
Multiple Sessions: 
Participants may enroll in sessions at anytime, but if you anticipate committing to more than a single session (4 classes), you can take advantage of the multi-session discounted rates.  In order to be eligible for the discounted rates, participants must enroll in multiple sessions
at the time of their initial registration
.  The only allowable exception is for participants that originally enroll under the Rental Registration category.  Those participants will be eligible to register for additional discounted sessions should they purchase a Mini-Z vehicle, from Tracks Hobbies, after their initial session.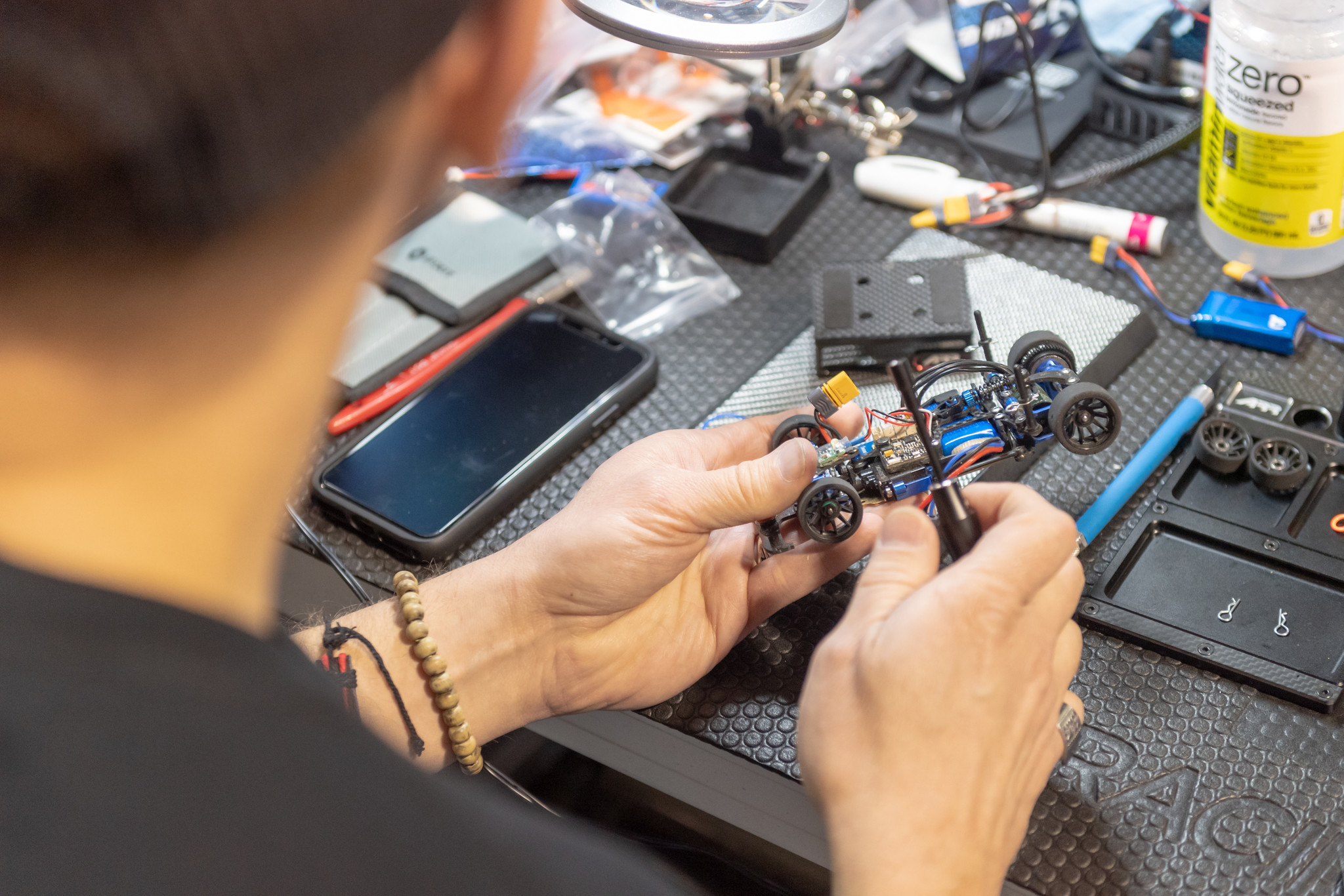 Program Cost:
NUMBER OF SESSIONS

REGISTRATION TYPE:

RENTAL VEHICLE

REGISTRATION TYPE:

PERSONAL VEHICLE

One Session Only (4 Classes)

$100

$80.00

Two Sessions (8 Classes)

N/A

$140.00

Three Sessions (12 Classes)

N/A

$180.00

Four sessions (16 Classes)

N/A

$200.00
Session Dates: 
All sessions are held on Saturday's from 3pm-4:45pm.
Session 1: January 4, January 18, February 1, February 15
Session 2: TBD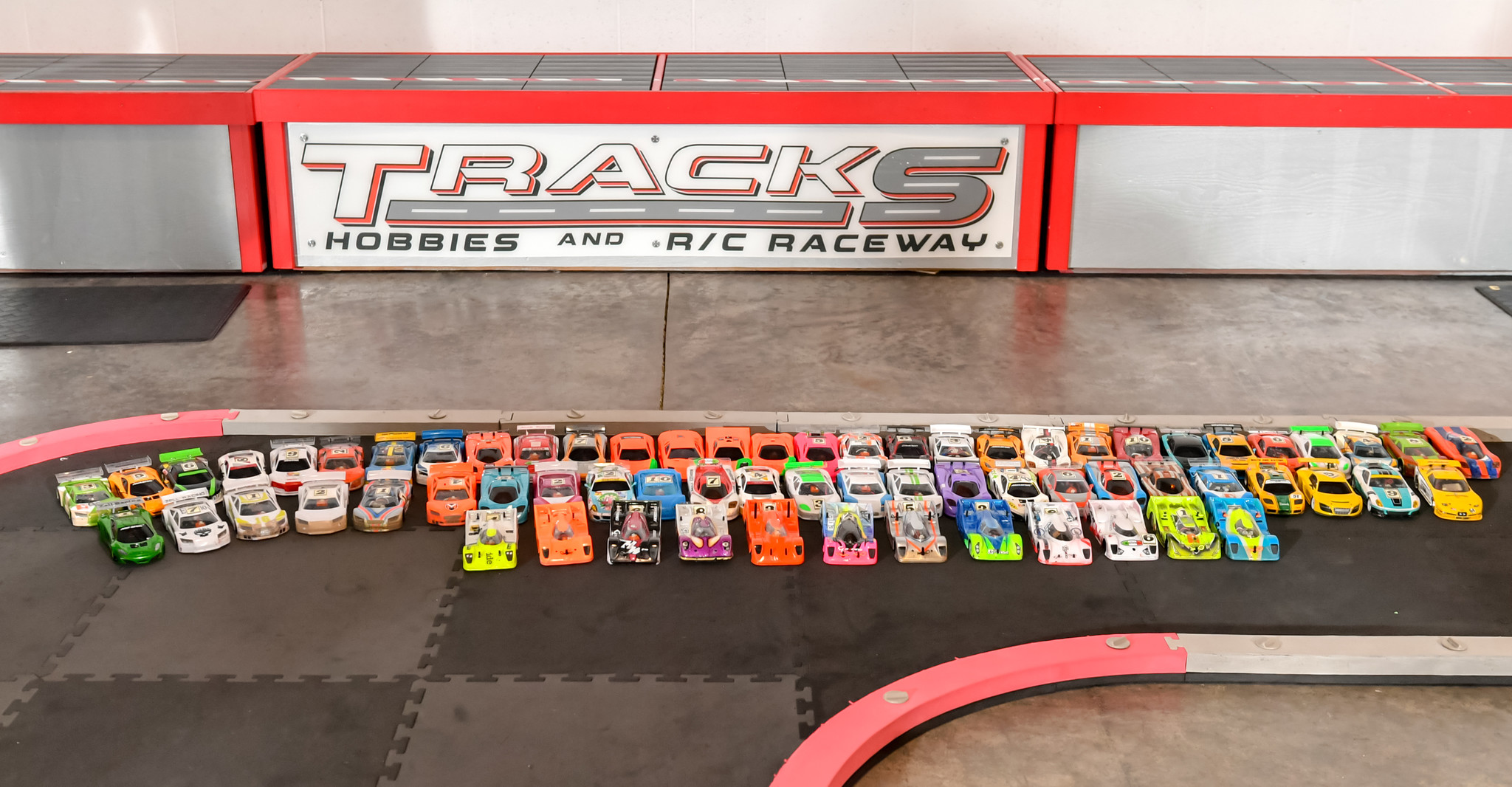 ONLINE REGISTRATION LINK COMING SOON!  PLEASE CHECK BACK NEXT WEEK OR CALL THE STORE (608-416-5631) TO BE PUT ON A 'NOTIFY ME' LIST!