On-Road R/C Circuit

This R/C circuit is for Mini-Z scale vehicles only! 
Mini-Z scale vehicles typically scale from 1/28 to 1/24. All vehicles must run rubber tires and hard plastic or soft plastic (lexan) bodies. Full raceway rules and vehicle regulations are posted onsite at Tracks Hobbies.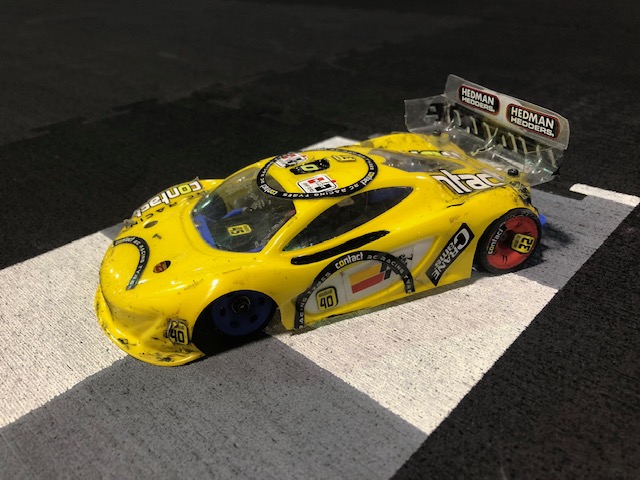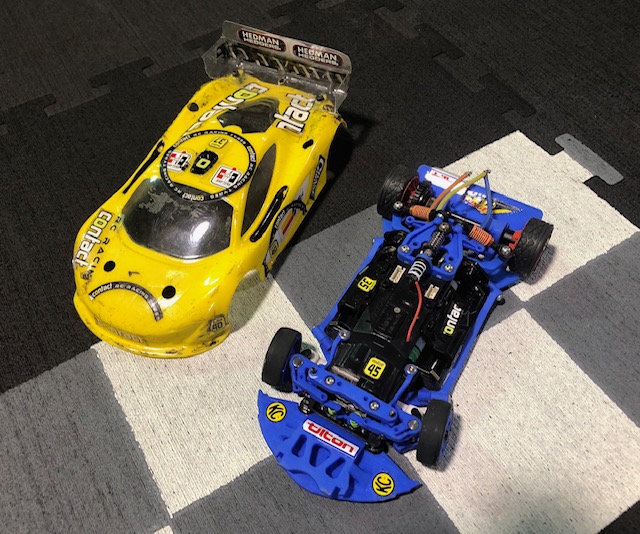 The R/C circuit is over 60' Long (30+ tiles) X 40' Wide (15+ tiles) and is one of (if not) the largest permanent Mini-Z tracks in the world!
The circuit is made of EVA foam and is specifically designed to limit "crash damage" from (and to) the Mini-Z R/C vehicles!  The circuit layout is changed several times per year and is designed in the computer and tested and refined until it delivers an optimal driving experience.  Each layout features a challenging set of straights, turns, and sweeps!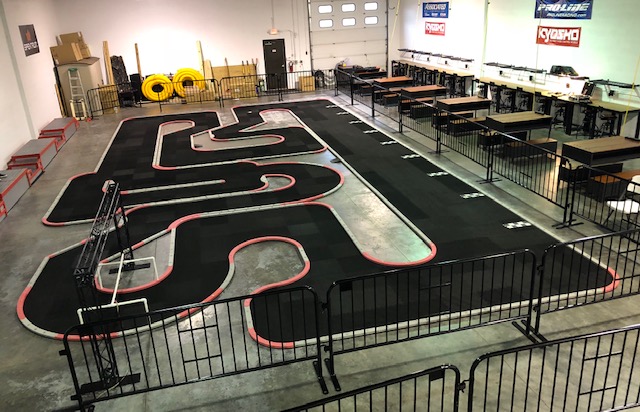 Alongside the circuit is the "pit area". The "pit area" features work tables with electricity and seating for over 40 racers.
The circuit also features a digital timing system with large-screen computer monitor displays that depict a drivers lap times.
We hope you come out to try our world-class, on-road Mini-Z R/C circuit!