Meal Options

RACERS DINNER
Join us on Saturday night as we take a break from the racing action to enjoy a meal and some good conversation with other racers and event supporters!  The PN Racing Team will also attend the dinner and provide prizes to lucky draw winners!
WHEN:  Saturday, April 6th, 2019
Time:  7:30-9:30pm
LOCATION:  The Great Dane Restaurant
Address:  2980 Cahill Main, Fitchburg, WI 53711 (located in walking distance from the Wyndham Garden Hotel)
COST: $35.00/Person

WHO MAY ATTEND:  Anyone who is interested may purchase a ticket for the Racers Dinners.  Registered racers are certainly encouraged to attend, but anyone from the Mini-Z racing community is welcome to enjoy the evening with the group! 
BUFFET-STYLE MENU: 
| | |
| --- | --- |
| Drink: | Non-Alcoholic Beverage |
| Bread: | Pretzel Sticks |
| Soup: | Tomato Mushroom Bisque |
| Entrees: | Penne Rosa Pasta |
|   | Six Ounce Sirloin Steak |
|   | Herb Crusted Baked Cod |
|   | Baked Chicken with Herb Butter |
| Sides: | Garlic Mashed Potatoes |
|   | Brown Sugar & Brandy Roasted Baby Carrots |
|   | Sauteed Green Beans |
| Dessert: | Brownies |
PURCHASING DINNER TICKETS:  Tickets to attend the dinner are available for purchase online (below) or during the online Registration Checkout process.  Tickets must be purchased by March 31, 2019.  
DAILY FOOD OPTIONS
The racing schedule is tight, so we have some great meal options pulling in over the weekend to keep everyone well fed and on schedule.  Local spectators are also welcome to grab some lunch and watch the races.  Official menus and prices will be posted as soon as they are solidified.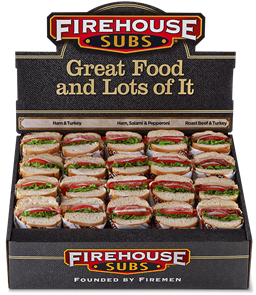 FIREHOUSE SUBS - Friday, April 5th
Anyone who CALLS in an order to Firehouse by 11:30AM on Friday, April 5th can have food delivered to Tracks in a 1pm bulk order.  If you are not ready to eat upon delivery, the subs can be kept cold for you until you are ready.  The menu and phone number will be available onsite, but people may phone in orders ahead of time by calling (608) 257-1717.  The menu can be viewed by clicking here.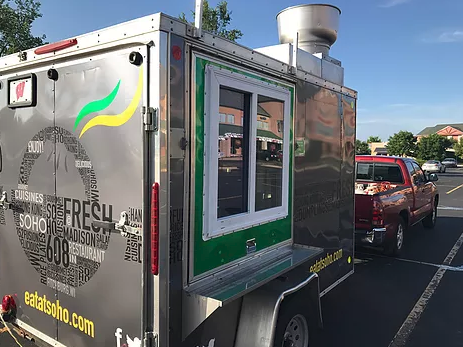 SOHO GOURMET CUISINE - Saturday, April 6th
A local favorite, we are excited to have SOHO onsite to serve up lunch on Saturday.  The truck specializes in Asian-Fusion foods and are known for their excellent dumplings!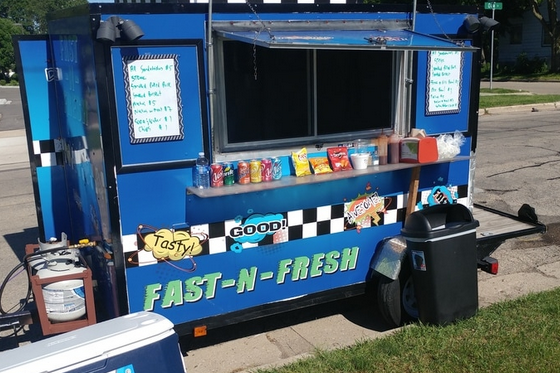 FAST-N-FRESH - Sunday, April 7th
The Fast-N-Fresh menu will be posted shortly, but the cart is known for it's smoked pulled pork, Steak N Rice bowl and their Pork Mac Bowl! 
SNACK OPTIONS

 
There are vending machines located onsite at Tracks Hobbies, for beverages and quick snacks.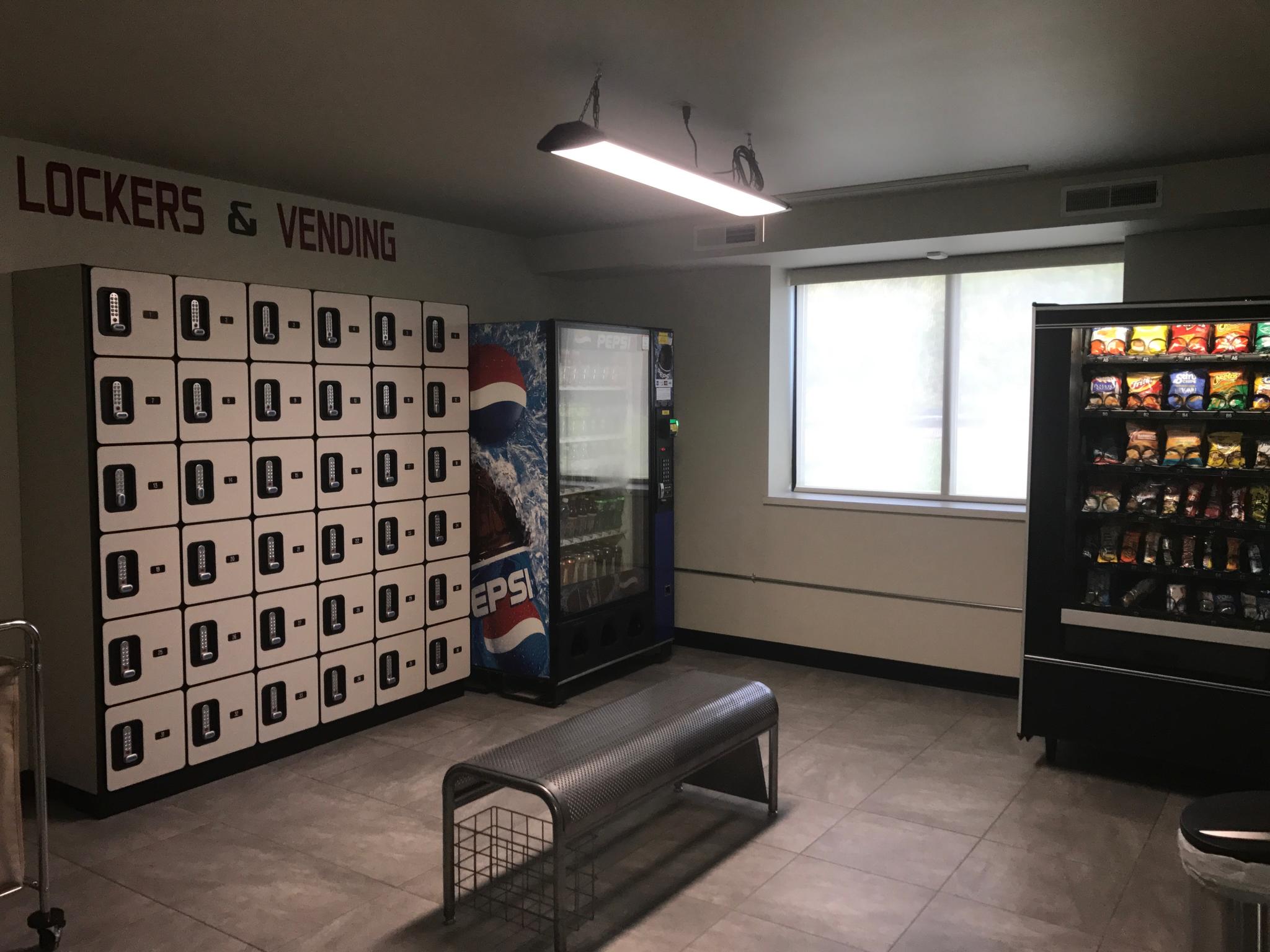 LOCAL AREA RECOMMENDATIONS 
For those traveling in for the race, here are some great restaurants to try that are in walking distance from the Wyndham Hotel (located in the Hatchery Hill Towne Center).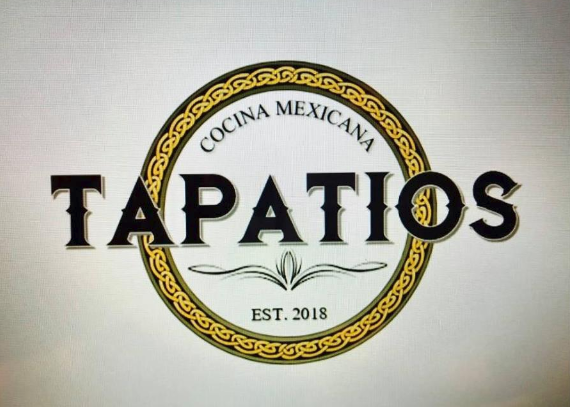 Specializing in Mexican/Spanish cuisine.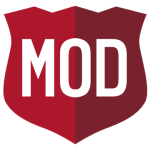 Specializing in Artisan-style pizzas and salads.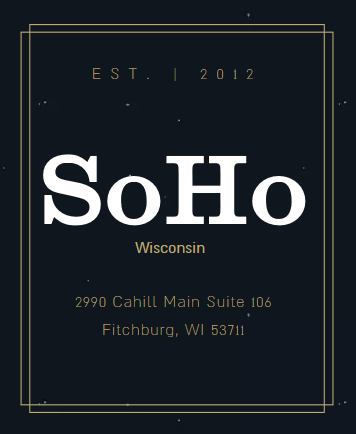 Specializing in Asian-Fusion foods.