TAMIYA MINI-4WD RACING
During the colder months, Tracks Hobbies hosts monthly family-friendly Tamiya Mini-4WD Races.  Everyone is invited to join the fun!  Participants must own their own vehicles, but no previous racing experience is required.
DATE:

TBD
REGISTRATION FEE:  $5.00 for 1 Class, $8.00 for 2 Classes
REGISTRATION DETAILS:
One registration per person.
Racer must select Race Class(es) during registration.
Registration closes a half-hour before races are scheduled to begin.
Registration includes:

2 new AA alkaline Tracks Hobbies batteries. Only Tracks Hobbies batteries will be allowed during races (for Box and Super Stock)!
Practicing (on race day only)
1 Pit Space
1 Raffle Ticket
Those with an advance registration (prior to the event date) will receive an additional raffle ticket.
RACE FORMAT:  Box Stock, Super Stock & Modified Class Options*
  (*3 or more vehicle registrations are required to run a Class)
BOX STOCK (All Ages):
No Option Parts permitted
Stock 'white end bell' motors only
No modifications permitted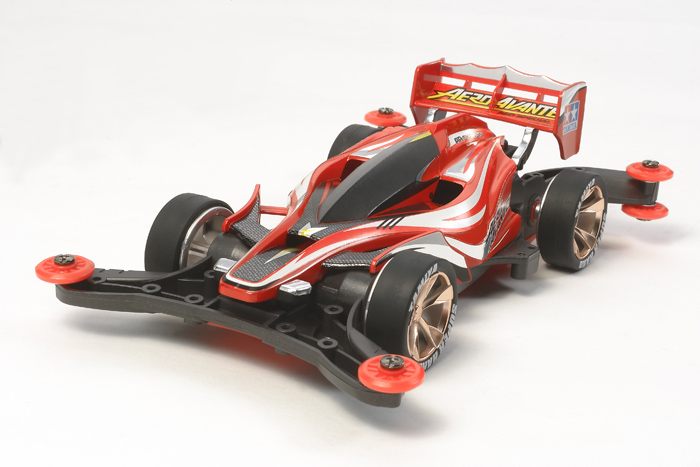 SUPER STOCK (All Ages):
Any Tamiya Option Parts permitted
Any Tamiya motors, including 'colored end bells'
Chassis and part lightening prohibited
No custom/scratch built parts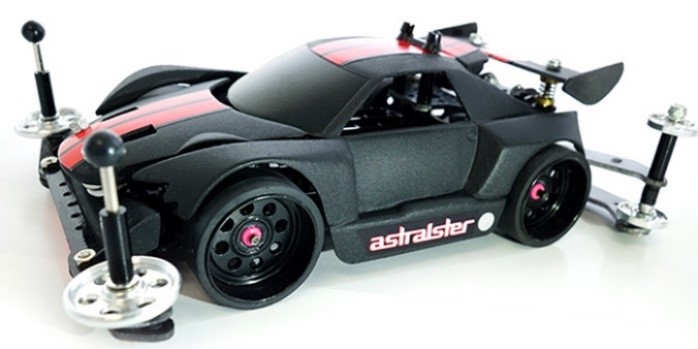 MODIFIED (All Ages):
Anything goes!
NiMH batteries allowed
Chassis and part lightening allowed
DIY modeling is welcomed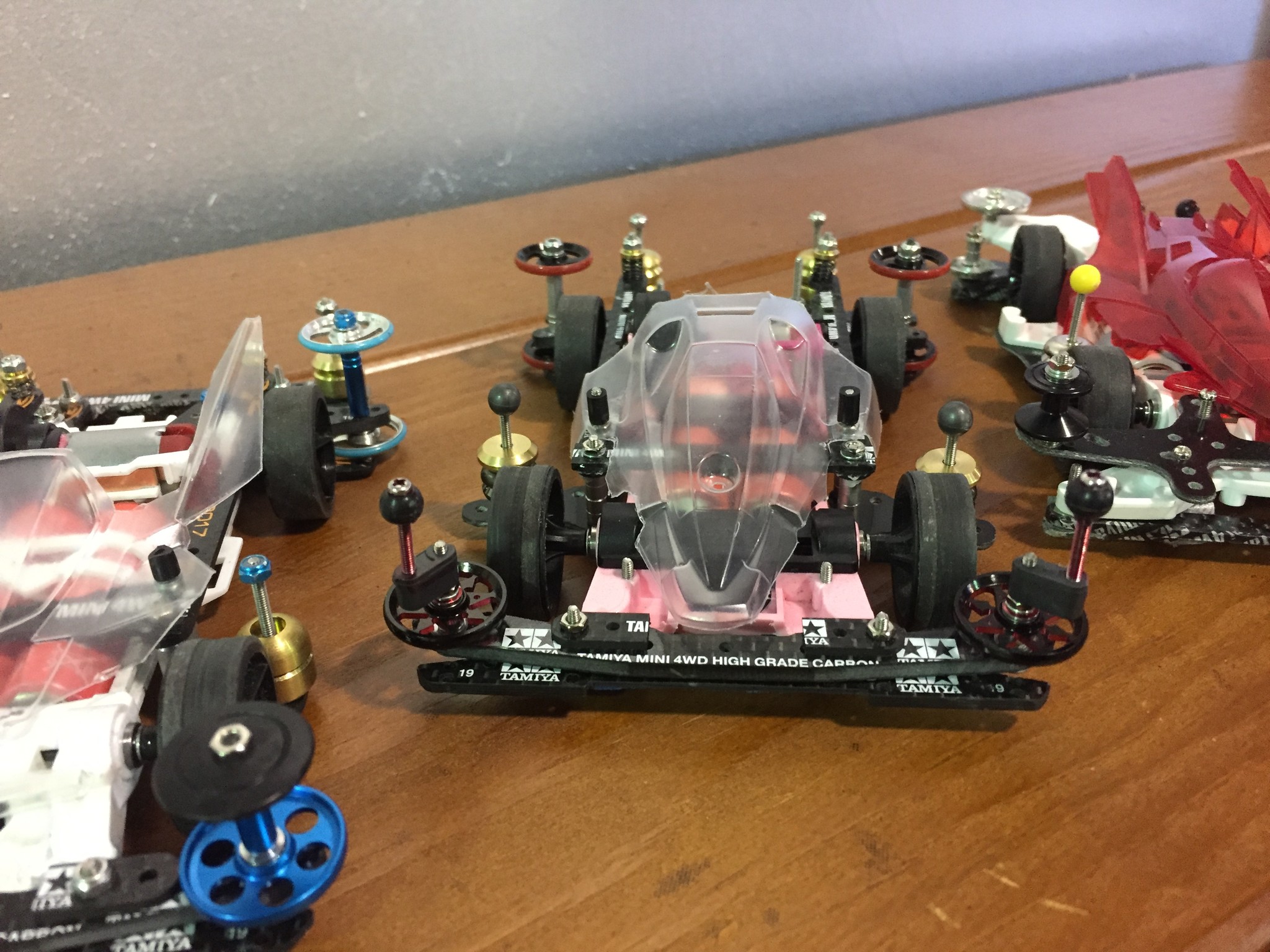 AWARDS & PRIZES
A brief results ceremony to follow racing.
Awards presented to top racers in each Class.
Additional Raffle Tickets may be purchased (by registered Racers) on Race Day; Raffle Winners must be present to receive Raffle Prizes.